How do we work?
THE REASONS TO MANUFACTURE WITH US
Modern technologies
We have a range of modern machines
Custom manufacturing
Production based on drawing documentation
Materials
Aluminium, stainless steel, titanium and non-ferrous metals
Surface finishing
Anodizing, blackening, galvanizing, nickel plating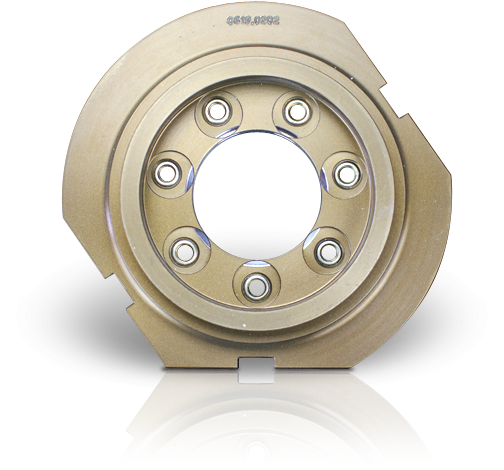 Times
We always deliver the products on time
Quality
Production and inspection according to applicable standards
Accuracy
We pride ourselves on accuracy and precision
Price
We offer a great price/quality ratio
01 Project documentation
GIVE US THE ASSIGNMENT, WE'LL TAKE CARE OF THE REST
Based on your technical documentation, we program the production process, which we test and optimize.
02 Production and inspection
PRECISION PRODUCTS MADE FROM QUALITY MATERIAL
The technical specifications go into our production, from which precise products are produced, exactly according to your requirements. We use the latest CNC machines for production.
03 Transport to the client
We deliver the products straight to your door.
We provide our own transport of finished products to the client both within the Czech Republic and abroad.